HOME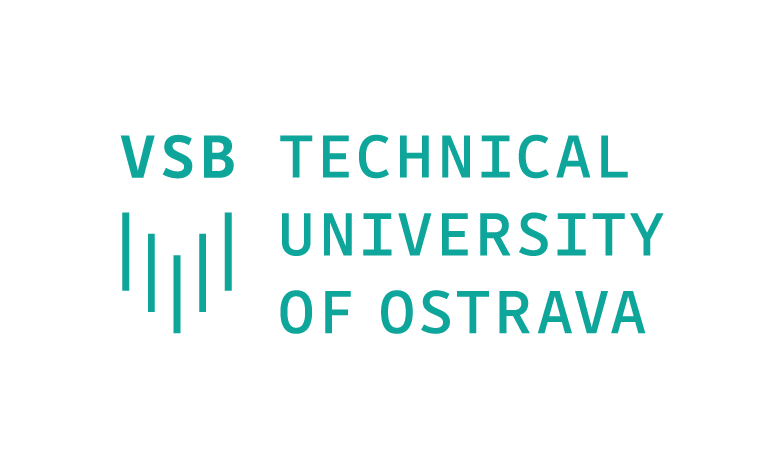 Welcome to DAnSe, Data Analytics and Search, pages of specialized team at VSB - TECHNICAL UNIVERSITY OF OSTRAVA.
Our academy's specialized team has an ability to effectively manage and operate the necessary hardware and software systems required for data processing tasks. This includes having the knowledge and expertise to set up, configure, and maintain the servers, databases, storage systems, and other components required for processing large amounts of data.
By having the technical capacities to physically handle information systems, we can provide reliable and efficient data processing services to our clients. We are committed to delivering accurate results and our technical capabilities play a crucial role in achieving these goals.
Unbiased views to deliverables
Efficient solutions with an adequate cost
Tests of state of the art technologies
Documentation systems to manage projects effectively
Methods definitions for sustainability of results
Results validation to guarantee relevance and accuracy
Computing resources for quick and efficient data processing
We are always open to new collaborations and partnerships. Do not hesitate to contact us.